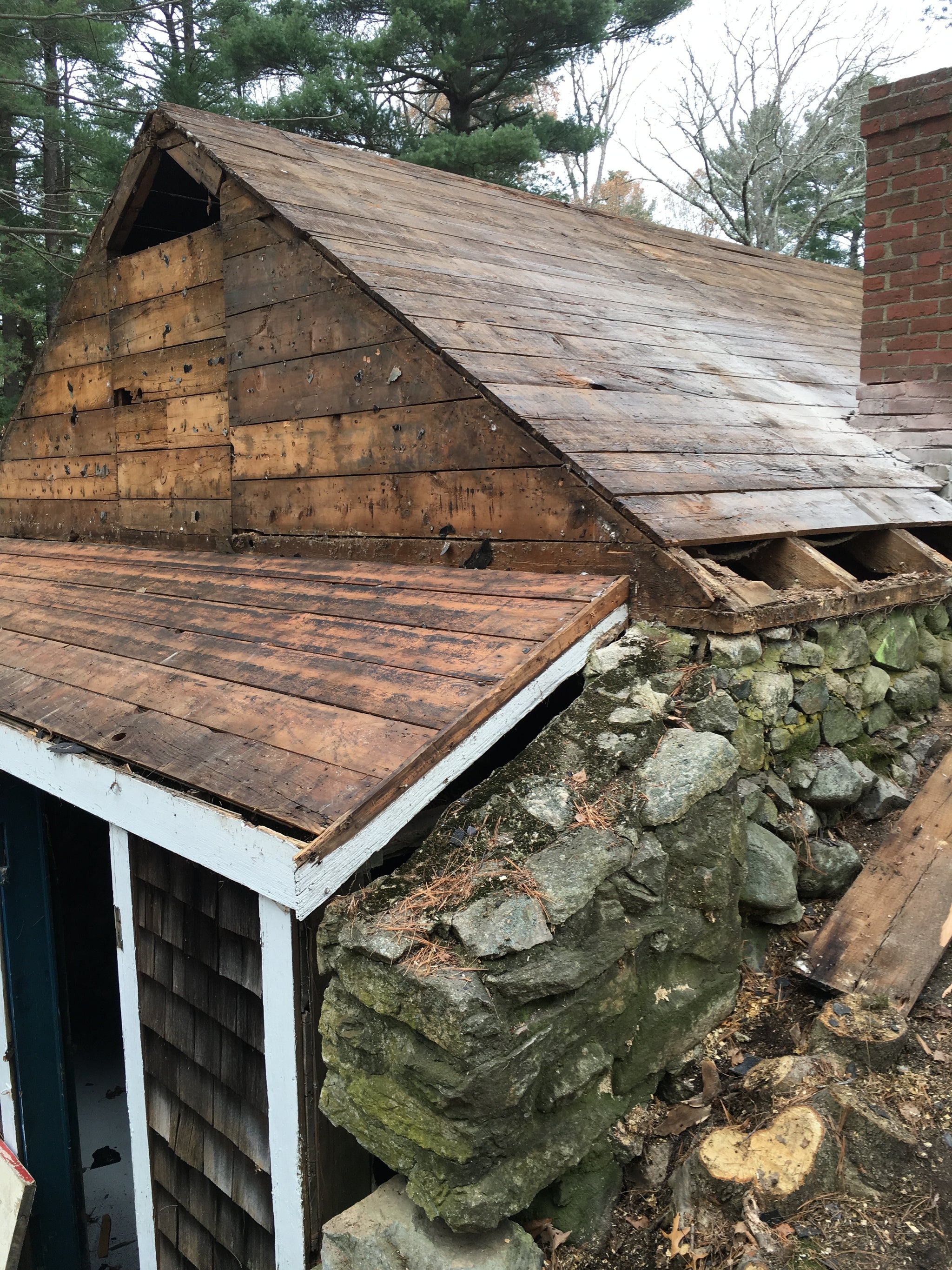 From this to that . . . . along with a one story red barn that was used as a lean-in (old farm term) there sits a one and a half story stone barn.  This building was part of Holiday Farm and was used to hold two large water tanks.  These tanks supplied water to the wells on the entire farm. (Rumor is that Walt Disney stayed here). This building, although charming in it's dilapidated state, needs a renovation.
The problem that home owners of farm properties have is the up-keep.  We are not farm owners but have these outbuildings with great opportunity.  Do you spend now to renovate? Once it falls apart getting permits and rebuilding is a more lengthy and expensive process.
Preserving this history is definitely a passion of mine and bringing a building back to life with minor modern updates and a nod to it's past is the best part.
Follow along on my journey to remodel this small gem.
Happy New Year!
Tracy
Read more