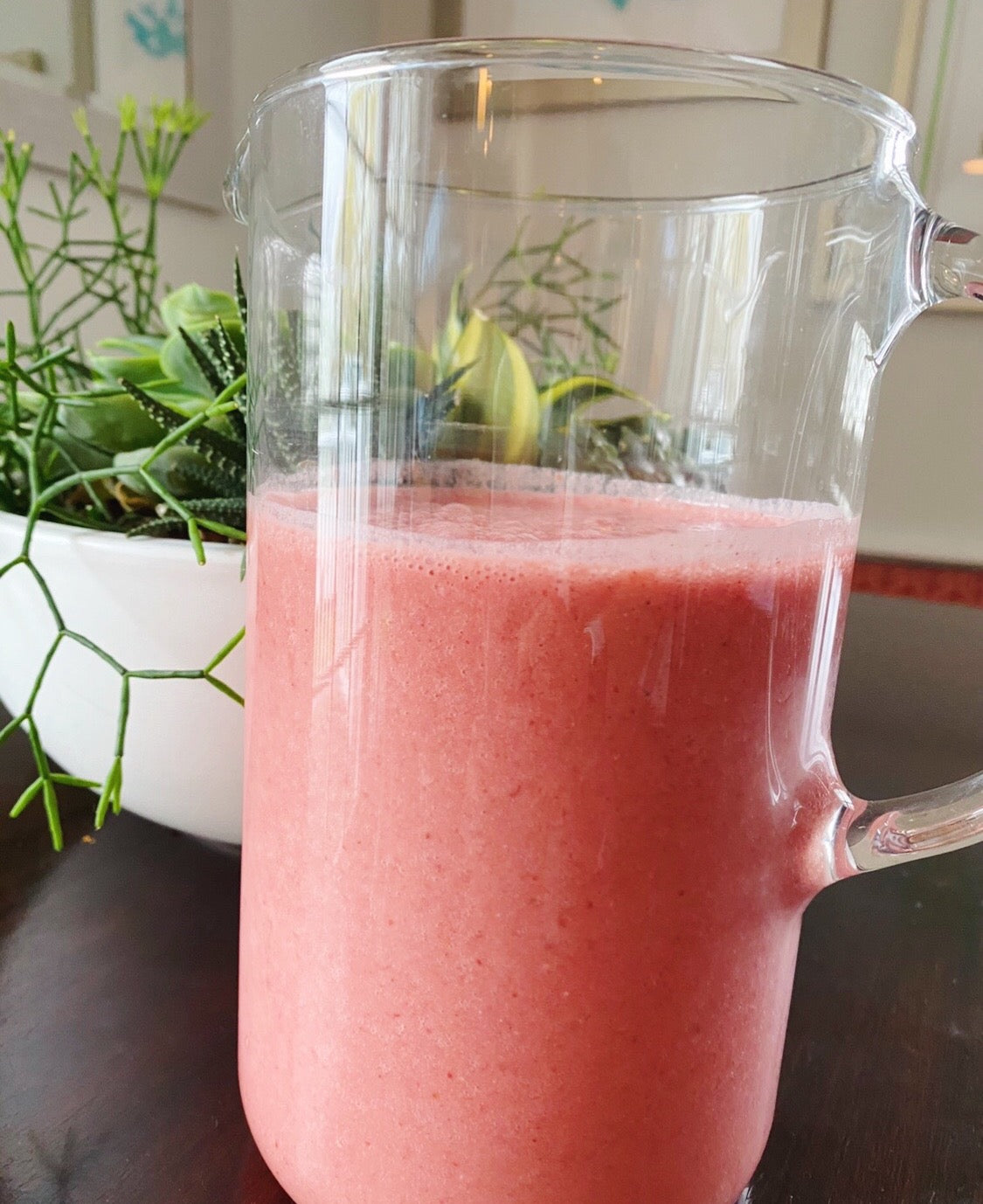 Immune Boosting Smoothie
If and/or when your body is sent to battle a virus or a disease - the best ammunition we can provide is a healthy immune system. Does it guarantee that our body will never be given the challenge to battle? No.  But, does it give you the best odds to come out winning the battle. Yes.  
This smoothie is full of so many powerful, immune boosting, gut-supporting nutrients and yes, it is delicious and a fabulous way to start your day - bonus note; this lands  low on the glycemic index scale which means your bod will continue producing white blood cells like a well-oiled machine, which boosts your immune system! WIN. WIN. WIN. WIN!
Ingredients; 
Frozen organic berries
1/2 frozen banana 
1 tbsp of sunbutter (no added sugar) 
1tbsp @drmercolaaseedblend
Cinnamon
liquid vitamin C, zinc, vitamin d/k2,  ashwagandha
Powder turmeric 
Collagen 
1/2 cups organic rolled oats 
Water/ice 
BLEND!
- Kiki
@kikiwellness