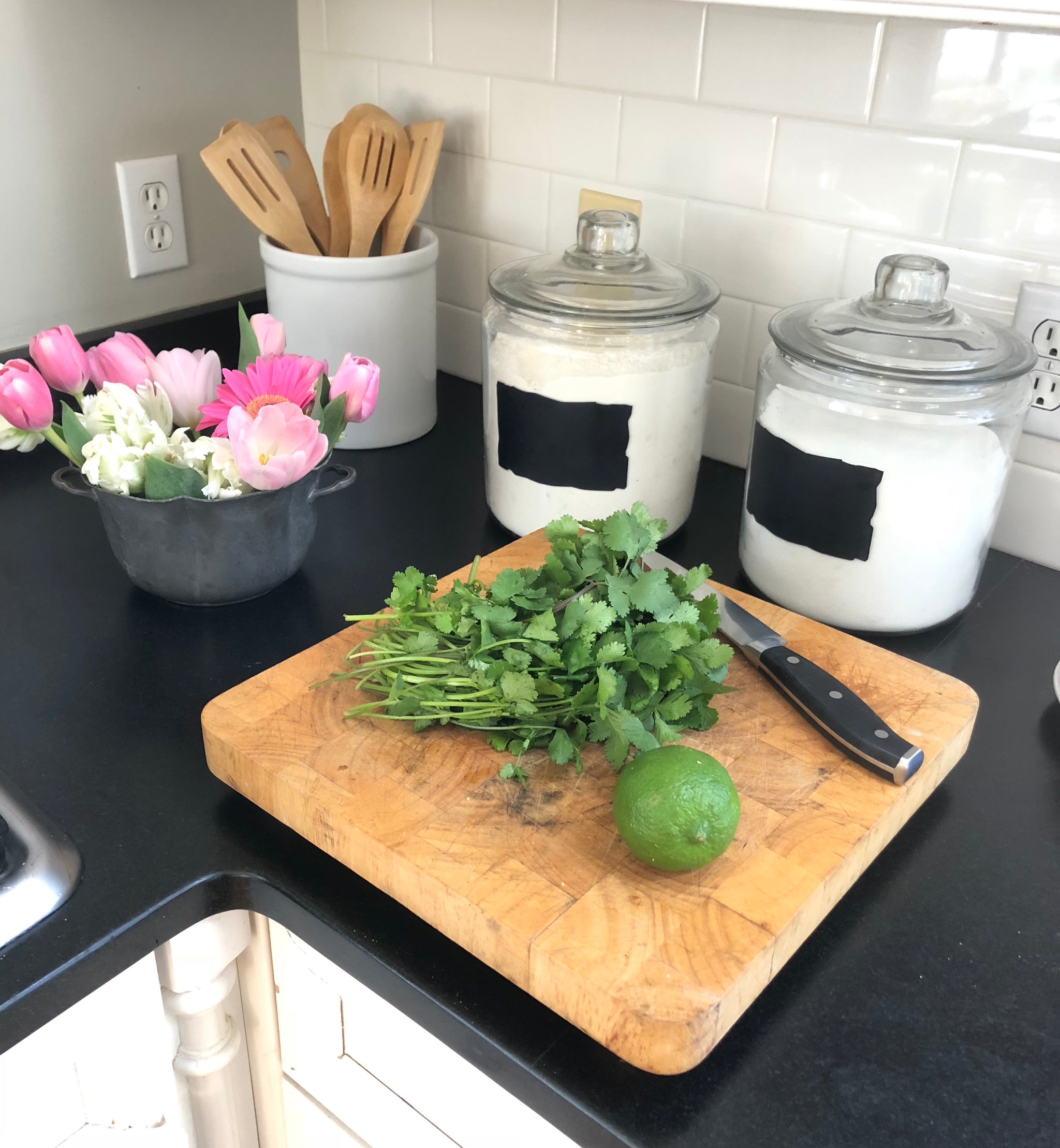 Cilantro Lime Chicken
So easy and delicious . . . 
INGREDIENTS
1 lb chicken breasts or tenderloins, cubed
3 tsp - 1 Tbsp coconut oil
2 Tbsp minced garlic
1/4 - 1/2 cup cilantro, chopped
1 lime
Salt (to taste)
Pepper (to taste)
DIRECTIONS
Heat a large frying pan on medium-high heat.
Add coconut oil to the pan & once the pan is hot add the chicken.
Season with salt, pepper, and garlic.
Squeeze lime over chicken & toss with cilantro.
Enjoy!
-Kiki
@kikiwellness