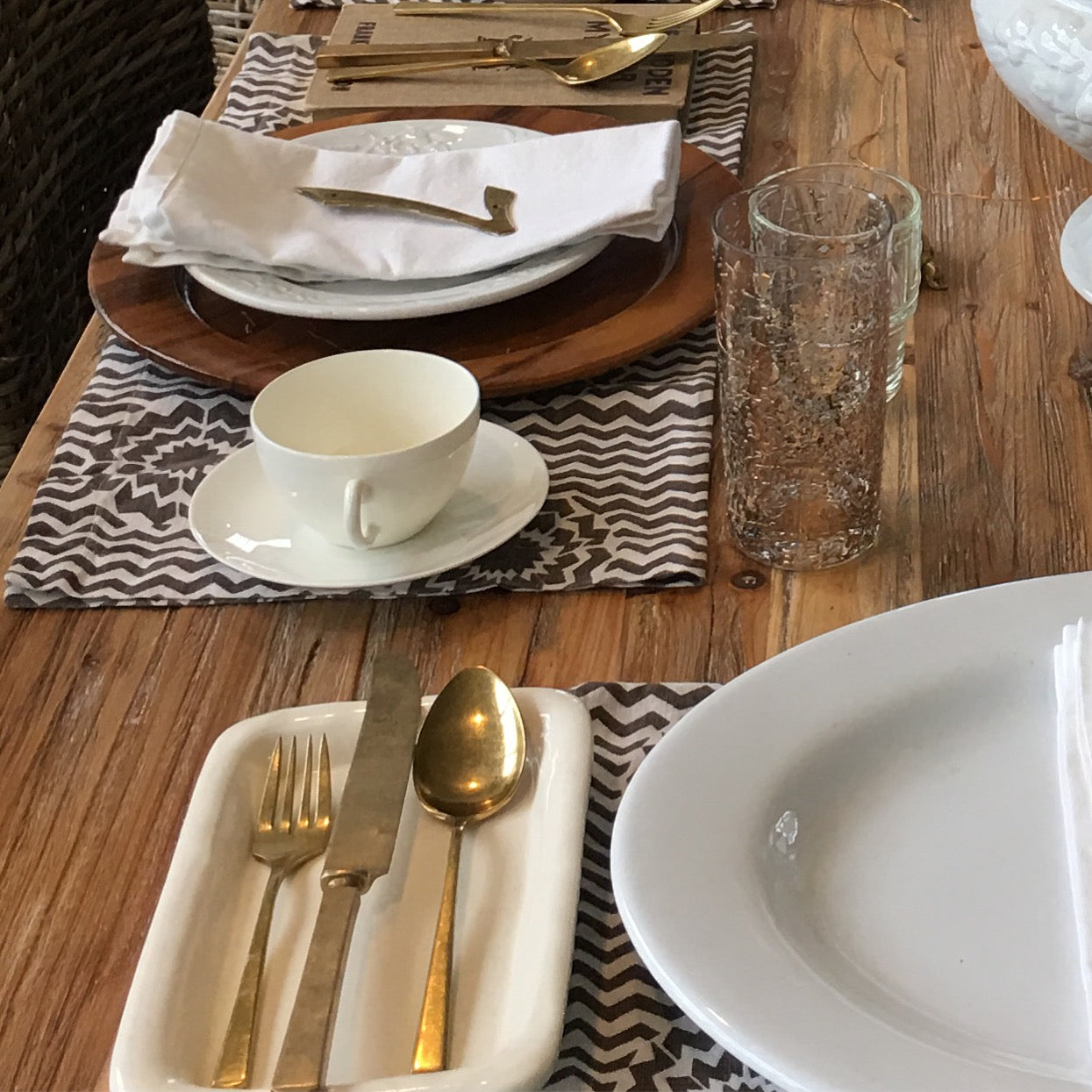 Heading Home
Heading Home's mission is to end homelessness in greater Boston. For people in the design community what a wonderful organization to partner with.  
Here we are (I put myself in that category loosely) a group of people who are passionate about making people feel comfortable in their homes. We pride ourselves on being able to create a place that reflects you, your travels, your values, your family.  Can you imagine not having a place to call your own?
The Heading Home organization hosts many wonderful events in and around Boston but this week they've joined forces with the design community of Boston to celebrate with Heading Home to Dinner. 
"Heading Home to Dinner is Boston's first "dine by design" event where members of the Boston design community create dinner table and bar cart designs, that are auctioned off in effort to help our neighbors in need."
Heading Home has partnered with New England Home Magazine and Jamestown Properties for this 3 day event where people can buy tickets to view these inspirational designs, enjoy cocktails and dinner.  Come out and celebrate this wonderful organization!
For tickets go to  //eventbrite.com/tickets-external?eid=36779039096&ref=etckt